Terminal Tools - Removal Tools
These tools are designed for professional use and are equivalent to Delphi Packard tools as noted. They are made in the USA, and feature hardened steels blades with a black phosphate finish, locked into a durable gray Tri-Plex plastic handle.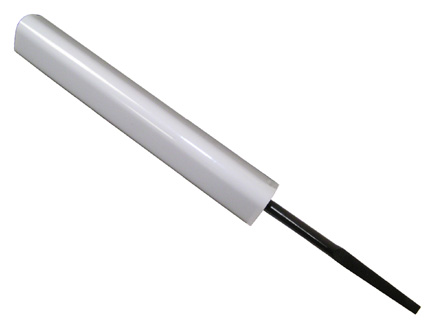 T-5 Wide Terminal Pick
8913369 equivalent
Tapers to a .090" width. Used to release larger terminals including Maxi fuse terminal. Also opens secondary locking devices on connector housings. Can also be used as a 12150860 or 12094441 tool.
---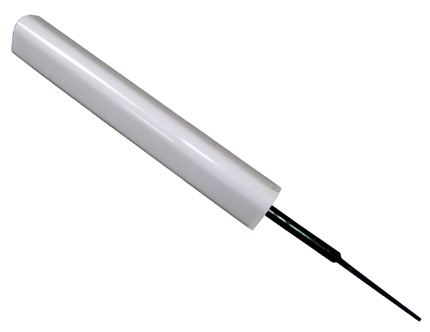 T-6 Micro Terminal Pick
Equivalent to Green Handle Delphi/Packard 12094429 and SPX Kent Moore J-38125-12A. Also replaces Delphi/Packard 12094430
Tapers to a .035" width. Used to release 150 Metri-Pack, 280 Metri-Pack, 280 Tangless, 280 Bus Bar, 630 Pull to Seat, GT 150, GT 280, Wedge Base lamp socket terminals, and Indexing Candelabra Bayonet Double Contact Lamp Socket Terminals. This tool has the smallest flat blade available.
---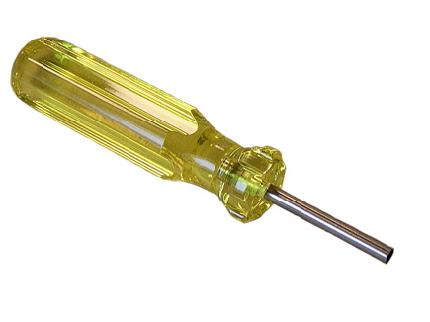 T-3 Weather Pack Terminal Release Tool
Equivalent to: Delphi/Packard 12014012, SPX Kent Moore J-38125-10A
Designed solely to depress Weather Pack terminal retention barbs to allow terminal removal from tower or shroud.