T-18 Metri-Pack Terminal and Seal Crimper
Our T-18 crimps the most popular sealed Metri-Pack 150 and 280 terminals and seals. Its compact, low-cost parallel jaw design eliminates terminal rocking. This tool, which is offered exclusively by White Products, also crimps Weather Pack terminals and seals.
---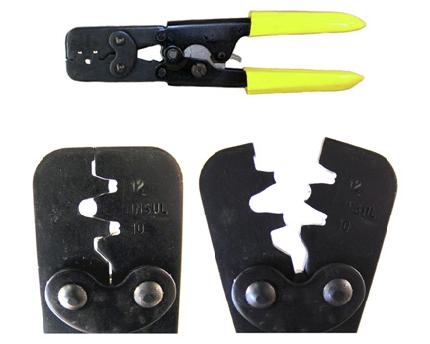 T-17 12-10 Crimper with Cable Seal Capacity
Not available from Delphi Packard
This specialty tool is designed to crimp sealed Metri-Pack 280 terminals in wire sizes 12 and 10, along with 12-gauge Weather Pack terminals. It can be used to crimp most open-barrel terminals in the 12-10 AWG wire range. The ratchet mechanism ensures that each crimp cycle is completed.
---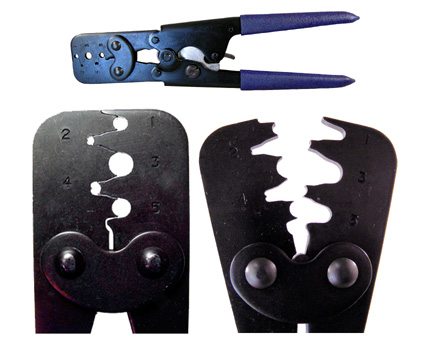 T-13 Seal and Open Barrel Terminal Crimper
Equivalent to: Delphi/Packard 12014254, SPX Kent Moore J-38852
Wire range 20-14 gauge maximum. Two crimping cavities and three seal-clinching cavities cover a wide variety of applications including Weather Pack and Metri-Pack. Will clinch seals on Metri-Pack 150, 280, 480 and 630 Series. Ratchet mechanism ensures completion of crimp cycle.
---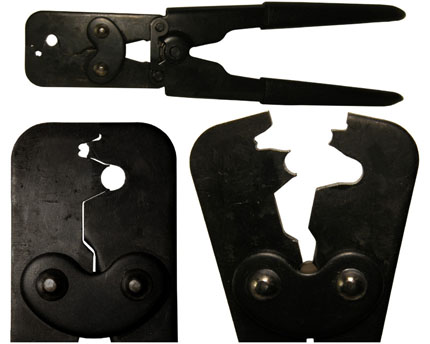 T-19 Two-Cavity Metri-Pack Crimper
12071687 equivalent
Non-ratchet tool designed to crimp sealed Metri-Pack series 480 and 630 terminals and cable seals, 12-10 gauge. Supplied with "stay closed" latch for convenient storage.
---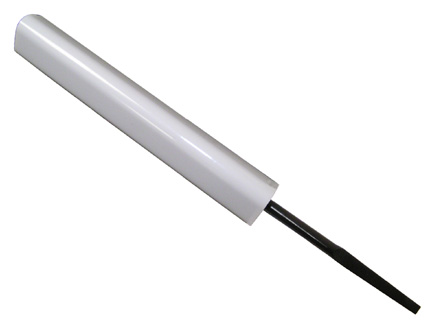 T-5 Wide Terminal Pick
8913369 equivalent
Tapers to a .090" width. Used to release larger terminals including Maxi fuse terminal. Also opens secondary locking devices on connector housings. Can also be used as a 12150860 or 12094441 tool.
---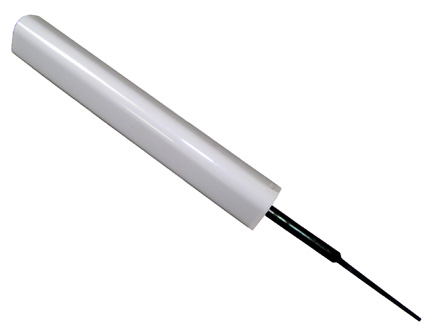 T-6 Micro Terminal Pick
Equivalent to Green Handle Delphi/Packard 12094429 and SPX Kent Moore J-38125-12A.
Also replaces Delphi/Packard 12094430
Tapers to a .035" width. Used to release 150 Metri-Pack, 280 Metri-Pack, 280 Tangless, 280 Bus Bar, 630 Pull to Seat, GT 150, GT 280, Wedge Base lamp socket terminals, and Indexing Candelabra Bayonet Double Contact Lamp Socket Terminals. This tool has the smallest flat blade available.